Lead generation is a digital marketing technique that involves the systematic conversion of website visitors into customers. This technique involves breaking marketing activities down into sets that correspond with stages of the buyers' journey.
The journey begins with generating traffic, then converting visitors into leads, and eventually converting those leads into customers.
However, lead generation remains a real challenge for most marketers and advertisers. Most consumers research online before buying anything these days. So, marketing companies must leverage consumers' online research to build a digital marketing strategy that generates not only traffic but also qualified leads.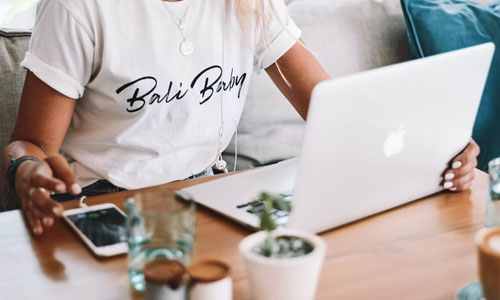 One way of generating leads is to use content marketing to establish thought leadership. How to go about this is to first produce content that will arouse the interest of clients and buyers. For businesses, the content must come from industry thought leaders, while for buyers the content must be interesting and regular.
The content created should be promoted using online marketing methods such as SEO, social, and email. Great content makes a great difference if it is easily found online. So, it makes a lot of sense to optimise content for search engines.
Another way of generating leads is to leverage paid social. Social media is a good channel for generating leads. For this to be successful, a significant amount of time and effort must be put into time and building an engaged audience that can be converted into leads. Paid social ads can be run on Facebook, Twitter, LinkedIn, Instagram, and even Pinterest.
Also, lead generation may involve optimising a site for local SEO. Local SEO allows a business to tap into the surrounding community and helps users find it when they search for the product and services it offers.
One good way of optimising a site for local SEO is by encouraging customers to leave reviews on the site. Reviews on third-party platforms increase the chances of being found by prospective customers. Another way is to ensure that a website Title Tag includes a main key phrase that points to the expertise and location of a business.
Another way of generating leads is through email marketing. This can be done by adopting an email marketing strategy that tailors messaging to target specific segments of a business' customer database.